If you fancy yourself as a tactical master like Pep Guardiola, a booming personality like Jurgen Klopp or you just love chugging pints of gravy like Big Sam then test your hand in our Fantasy Football Mini League.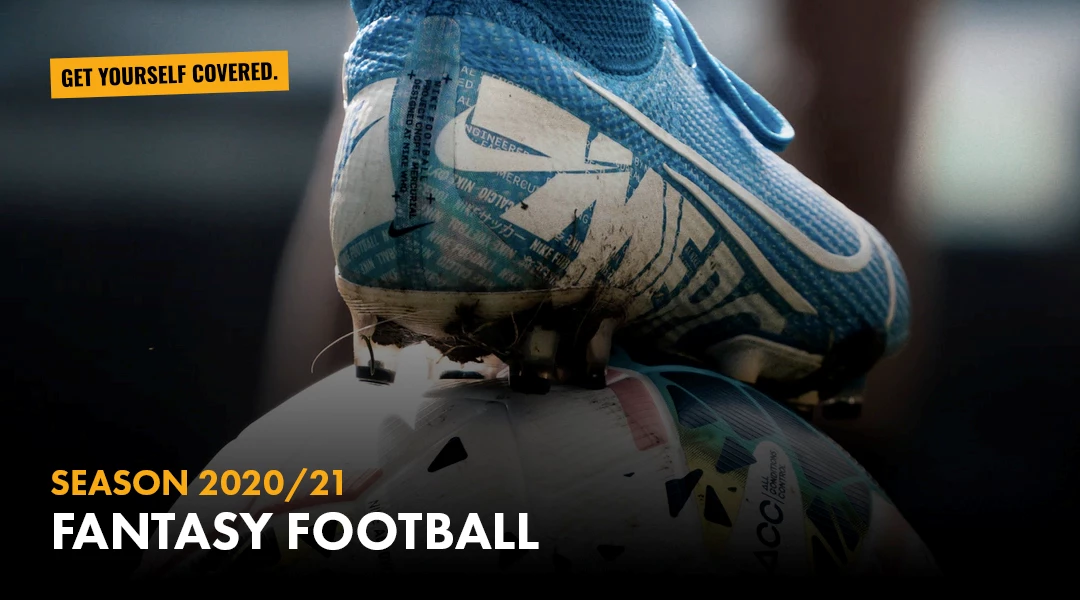 There's t-shirt and hoodie giveaways throughout the season and the big boss at Rhino HQ has even said we'll chuck in a Makita site radio for the overall winner.

Even if Fantasy Football isn't your thing, you can always enter with an auto-generated team (it takes seconds), or take a look at some tips on who to pick here and be in with a chance of winning some awesome prizes.

So whether you prefer a 4-3-3, a Christmas tree formation or just plain old 4-4-fackin-2 put your skills to the test and join our league here.

https://fantasy.premierleague.com/leagues/auto-join/3synub

Drop us a message on our socials or email if you have any questions or queries.

Team Rhino!