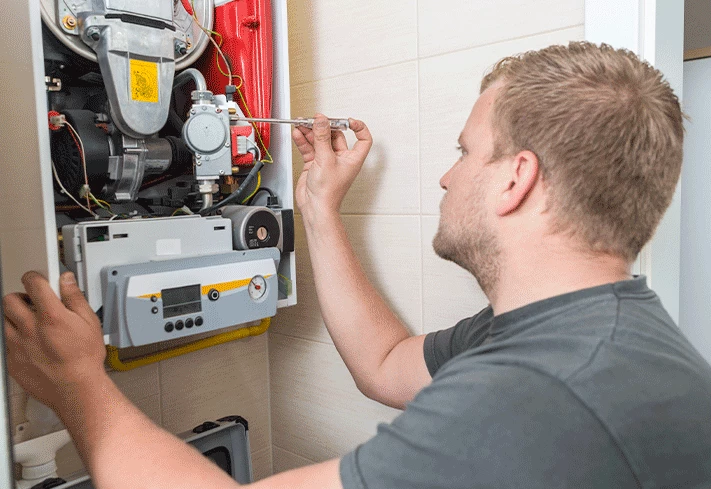 Public Liability Insurance for Heating Engineers
Among the many different insurances available to heating engineers, the most common and often seen as the most valuable insurance is public liability insurance. Public liability cover for heating engineers provides peace of mind in a trade rife with dangers and risks to both tradesman and customer. Public Liability provides protection against claims arising as a result of accidental death or injury caused by your work to members of the public. Whether this is your customer, client, or a passer-by, if your job causes injury or death to someone else, you will be liable to pay compensation.
We offer 3 core levels of cover for Public Liability Insurance
£1million
£2million
£5million
Rhino's public liability insurance for plumbing and heating engineers also provides cover in both commercial and domestic environments, meaning that unless you are operating in an extremely hazardous location, chances are that you will be covered. You must remember that claims against your liability insurance can be substantial, therefore having the right level of cover in place is vital in ensuring that should the worst happen, you would still be covered.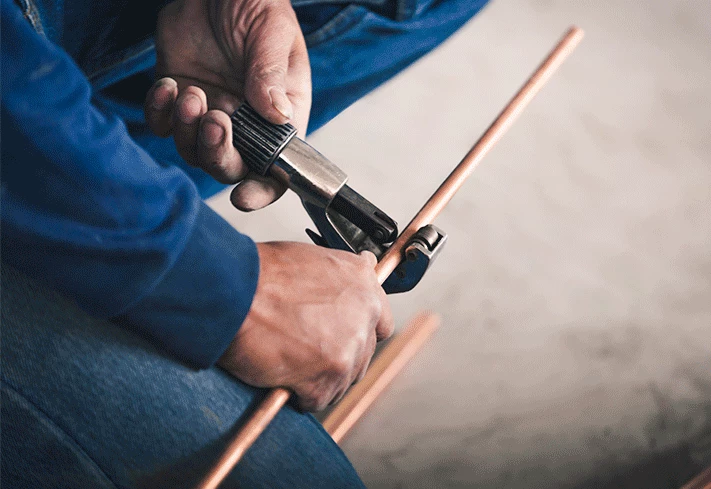 Do I Need Heating Engineers Public Liability Insurance?
Your heating engineer's business may be large or small but know that Rhino's public liability insurance provides cover for up to 7 employees via our unique quote engine, and even more upon referral. That means that should you take on sub-contractors, employees or have additional working directors then Rhino will still have you covered. We also offer Employers Liability Insurance at £10million cover for heating engineers as an add on to our public liability cover.
You can learn more about what public liability insurance covers here, but in short, our heating engineer's public liability insurance provides cover up to £5m with an excess as £500 as standard. Our excess increases to £1000 in the unlikely event that a claim arises as a direct result of the use of heat but note that you are still completely covered in the event that a claim does occur as a result of the use of heat.
Heating Engineers Public Liability Insurance can be purchased easily via our online insurance shop, and you can get quotes within 30 seconds. Full set up of your insurance usually takes 5 – 10 minutes and you will receive policy certification and documentation instantly following purchase. Policy documentation will be emailed to you as well as hosted within your online account here at Rhino.