Winter is Coming – And How This May Affect You
It's that time of the year again folks, when frost gathers, the wind blows, and the temperature drops. Although this Christmas looks like it'll be different from any other, you can count on the weather to remain unsurprising.
Tradesmen up and down the country will be dusting off their hats and gloves in preparation for working throughout this period, and we at Rhino want to remind you all why we do it, and how this may affect you.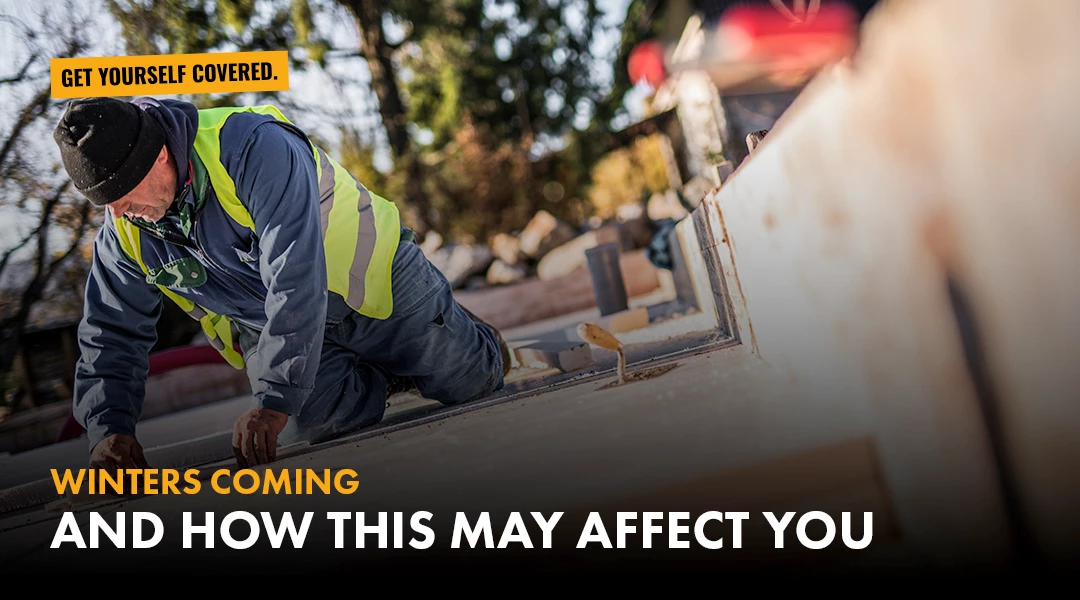 What can you do with winter on its way?


As we enter another cold winter, we feel it important to remember that there are some people more vulnerable than others, and with the weather changing so dramatically, it can prove dangerous to some. Tradespeople can do a lot to help during this period, and the winter months make up some of the busiest times of the year for certain trades.
Gas Fitters and Heating Engineers provide an essential job to homes throughout the nation and when the cold weather comes, their services are needed more than ever. Having a replacement boiler or having fully functional radiators can literally mean life or death for some and ensuring that homes are heated is never more important.
In a similar vein, chimney sweeps up and down the country will also find themselves in their busiest period in the run up to the New Year. Whether a house has a log fire, a coal fire, a stove, or a duel burner, having a clean and clear chimney stack makes open fires more efficient and safer for the houses that they heat.
It's not only the public that must keep safe during this period however, you folk working in the trades will be in and out of people's homes and working on site when most will be wrapped up warm in their homes or offices. The winter affects us all, but tradespeople must ensure that they are working safely and diligently throughout.
We also want to implore to any tradesperson out there that ensuring that their insurances are up to date and in effect is highly important, especially now winter is upon us. Whether you're a plumber, carpenter, builder or electrician, having up to date liability insurance is essential as it will provide cover should any work you carry out this winter cause damage or injury to your customer, or their property.
For everyone working in the trades this year, thanks for all that you are doing and we're here if you ever need us.