Self-Assessment Worries Sorted by Rhino
Dedicated Insurance for Trades People
Most insurance companies spread their insurance net to cover all market sectors and they don't necessarily have a connect with Trades People. We started Rhino specifically NOT to be an insurer in every sector and market but to focus and work hard to maintain great service levels with competitive insurance products - only in the Trades Sector.
With this in mind we were also aware of another compliance "peace of mind requirement" that the Trades must deal with – Tax and Accounts.
With the 31st January deadline for self-assessment fast approaching this is something that is, and has been, occupying the minds of Trades People across the country.
We thought it would be great if we could have an Insurance and Accounting/Tax service as a one stop offering. This would mean that when you buy your insurances you also have the option of buying your Self-Assessment or Sole Trader and Limited Company Accounts with a full ongoing service and specialist support. You would have the same point of contact. If you pay monthly, your direct debit you could also include Tax and Accounting bundled with your insurance DD and this we are aiming to do.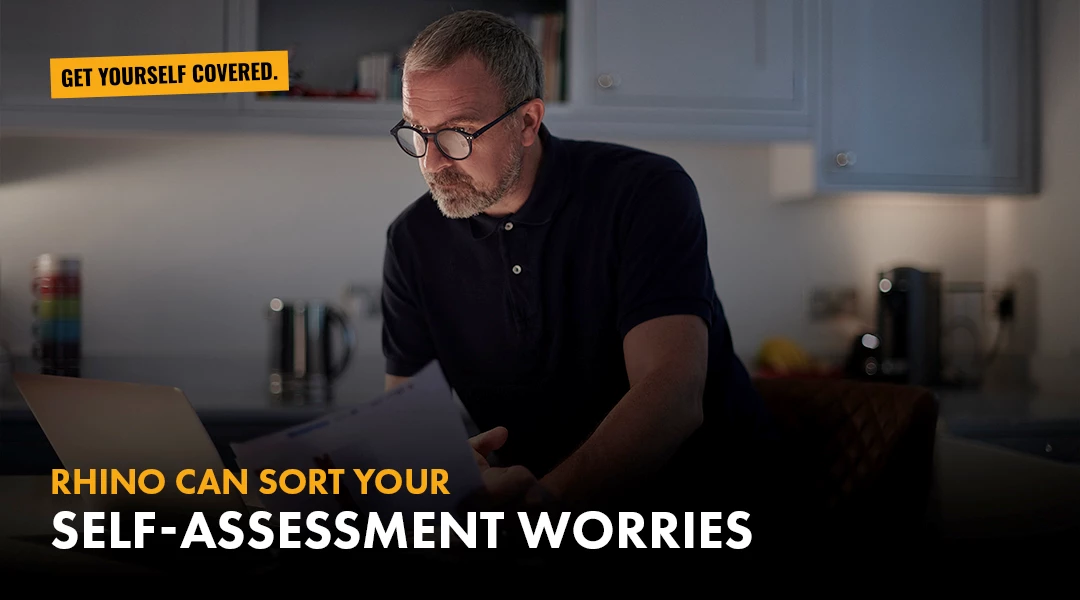 Tax & Accounting for Trades People
With this in mind we have recently teamed up with QAccounting to provide specialist Tax and Accounting for Trades People. QAccounting have been providing specialised accounting for over 30 years and have brought to the Trades Market great value for money packages and more importantly the professional service levels to support them.
We are offering Self-Assessment preparation review and submission for £99 plus Vat (£119) and this includes full Accountants support.
A Sole Trader with more complex monthly accounting requirements can benefit from our Sole Trader package for £60 per month. Whilst Limited Companies can take out our specialist package for £75 per month.
We think this is good value and will make life easier for the Trades and ensure their compliance. It will be interesting to see how this is received in the market - it is certainly a new one!
---