PARTNERSHIP ANNOUNCEMENT: ICPA
ADDING VALUE TO TRADE SECTOR
RHINO OFFERS MEMBER BENEFITS FOR THE ICPA
Rhino Trade Insurance is proud to announce an official partnership with the ICPA, the renowned accounting organisation that offers knowledge and benefits to over 1000 accounting clients. Linking in with the ICPA Rhino is now an integral part of their unique membership, providing low cost insurance rates to a large quantity of tradespeople.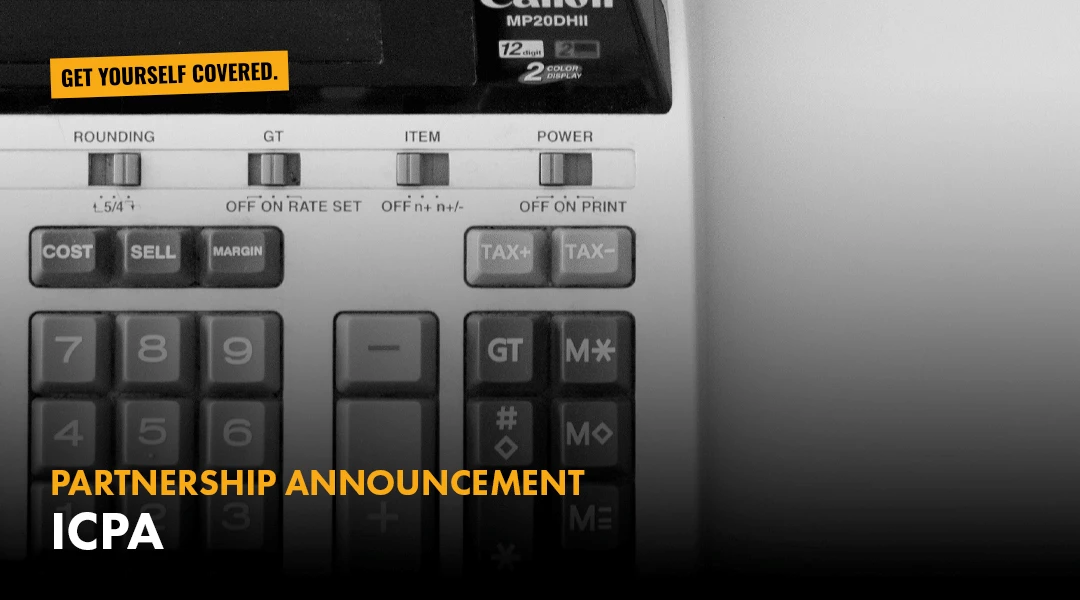 Boasting over 40 member benefits to accountants up and down the country, the ICPA has strived for decades to cut through the noise of the accounting industry, offering a voice and a community that together equates to a highly valuable organisation to be affiliated with.
As a result of this new partnership, members of the ICPA can now offer Rhino Trade Insurance directly to their clientele, ensuring that their clients in the trade workforce are getting high quality insurance at a low cost in the market.
"This partnership gives our clients within the construction sector direct access to market leading insurance at market leading rates. Our affiliation with Rhino is covering a sector that the government is looking to expand in the post Covid-19 world, and we're proud to be partnered with a business that is helping tradespeople, a sector that will be a driving force in re-building our nation and our economy." – ICPA Chairman Tony Margaritelli
We at Rhino Trade Insurance are delighted to be working with a partner that aligns with our values and is helping an industry that is so quickly getting back on its feet.