Tradesmen, fancy hearing some good news? The Governments Eat Out to Help Out Scheme launched yesterday, giving you a 50% discount off food or non-alcoholic drinks up to a maximum of £10 per diner. Brilliant eh?
The scheme is available every Monday, Tuesday and Wednesday throughout August and you can use it as many times as you want.
So if you want a McDonalds for Breakfast, Dominos for lunch and a Nandos without having to break the bank, then now's your chance. Your Mrs (or Mr) won't have been on as many date nights in their life!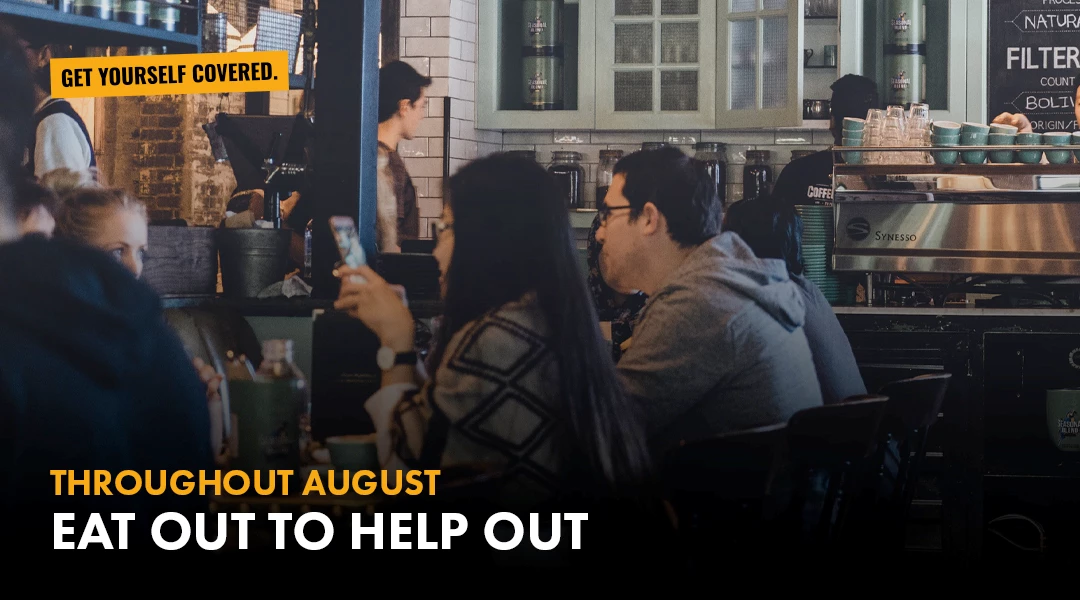 CHEAP DEALS AT YOUR FAVOURITE RESTAURANTS
There are tons of restaurants that have signed up for the scheme, and good ones too! Even if the chains aren't for you then there are also plenty of independent eateries that have signed up too. 
You can check out whether your favourite restaurant is involved by heading here and entering your postcode. You'll be hard-pressed to find an establishment that hasn't signed up so enjoy the benefits whilst you can!
So if you're short on lunch one day or you can't be bothered to sort dinner when you get back, enjoy some of your favourite meals at a cheaper price. Pity about the non-alcoholic drinks though.
This scheme is an attempt to reignite the catering/restaurant industries, and comes at a perfect time for families and couples who are sick of eating Dad's beans on toast AGAIN! The financial ease couldn't have been timed better too, although be sure that as your wallet lightens, the scales might go in the opposite direction!
---