Do tradesmen need an accountant?
From expert tax support to playing a key role in the success of your business
Every tradesman is faced with a choice when they go self-employed: do you take care of business bookkeeping, expenses management, tax calculations and tax payments yourself? Or do you engage an accountant to do this on your behalf?
At last count in 2019, according to the FSB, there were a staggering 3.5million sole traders in the UK, meaning these workers make up 59% of the UK's 5.9million private sector businesses.
And while sole proprietorship, as it's also known, is widely considered the simplest business structure to set up and operate through, these individuals - as self-employed workers - must still keep on top of their accounts and meet their tax responsibilities. 
In this article, with help from our partners QAccounting, we'll explore why so many sole traders choose to buy accounting services.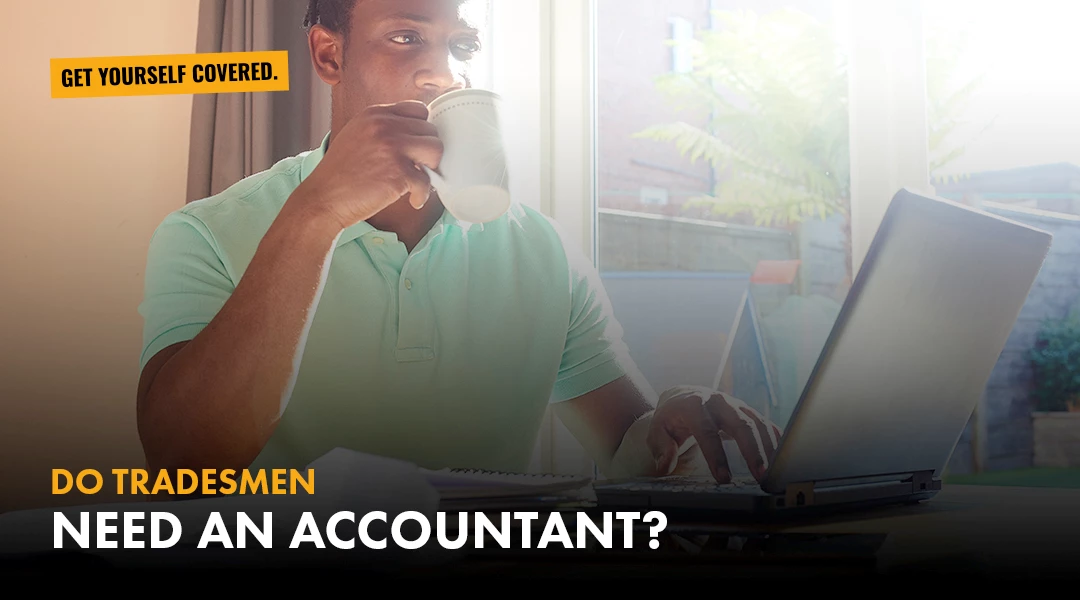 Taking care of tax
An accountant specialising in supporting the self-employed will help ensure your tax compliance and maximise your tax efficiency. In other words, they make sure your accounts are up to date, your tax returns are calculated correctly and paid on time, and will suggest ways to legally reduce your tax liability. 
Saving you time
It goes without saying that with an accountant on your side you save a considerable amount of time. No more monthly bookkeeping, no more organising receipts and no more trying to get your head around how much tax you owe in your annual self-assessment tax return. By engaging a qualified accountant, you can prioritise winning work, providing your services to clients and growing your business instead.
Saving you money
Your tradesman accountant will be able to spot areas where your business could become leaner and in turn, more profitable. Whether it's recommending that you remove any unnecessary overheads or claim back legitimate business expenses to compliantly reduce your tax liabilities, accounting services tend to help you save money overall. 
Fuelling business growth
An accountant can offer key insight to help you make money too. Regardless of whether you're looking to diversify your services, hire a freelancer or employee, or set up a new arm of your business, accountants are able to help you plot, plan and measure the possible financial implications of your next move. 
Supporting your personal goals
In addition to helping with your immediate needs, there are a number of accounting services built to support your long-term plans. For example, an accountant can organise your pension so you're ready for retirement or get your accounts ready for a mortgage application before putting you in touch with mortgage specialists. This extra support - which extends far beyond the traditional bookkeeping services - gives sole traders the tools to prepare for life after work and create for themselves extra financial security. 
So there you have it - a handful of important reasons why accounting services for sole traders will not only help your business stay tax compliant and tax-efficient, but could also play a key role in its long-term success. 
For more information and to learn about QAccounting's range of accounting services for sole traders, please request a callback - one of their friendly and knowledgeable accountants will be in touch.