The Rise of the Robot Tradesmen
It is safe to say that the construction industry isn't half going through some strange times at the moment. Just when we thought that 2020 could not surprise us anymore, Yorkshire company Construction Automation announce that they are working on the completion of the UK's first robot-built house. Yes, you heard us correctly, a house built entirely by robot tradesman. Honestly, has watching The Matrix taught us nothing?
The Yorkshire firm claim that the Automated Brick Laying Robot (ABLR) will "revolutionise traditional house building forever". Check out the video below to see for yourself.
Now, we know what you're thinking, we've all seen Terminator 2, mixing robots and practically anything else usually doesn't end up all that well. In this case however, the entire process seems underwhelming. Putting the robot on a track and having workers chasing it around doesn't seem like the most intuitive system in the world. In fairness loading it with bricks and mortar by hand doesn't seem overly productive either. I think we can be safe in the knowledge that no-one is going to be overly confident sending this robot back from the future to disrupt any building sites any time soon.
Will I lose my job to a robot?
This 'innovation' does indeed pose some interesting questions. Questions like, are brick laying robots here to stay? Will it revolutionise the industry? Or will it cost you your job?
Now the only robot I have seen on a building site is when someone pretends to score a goal and then dances like a robot, so I doubt the existence of tradesmen robots will be commonplace any time soon. Bricklayers can sleep easy for now! The initial outlay for a robot like this is likely to be very high which will put off a lot of construction firms. Sorry kids, but robots aren't cheap! They also can't deal with a lot of the intricacies needed for a lot of jobs such as brick laying but can prove useful in other areas.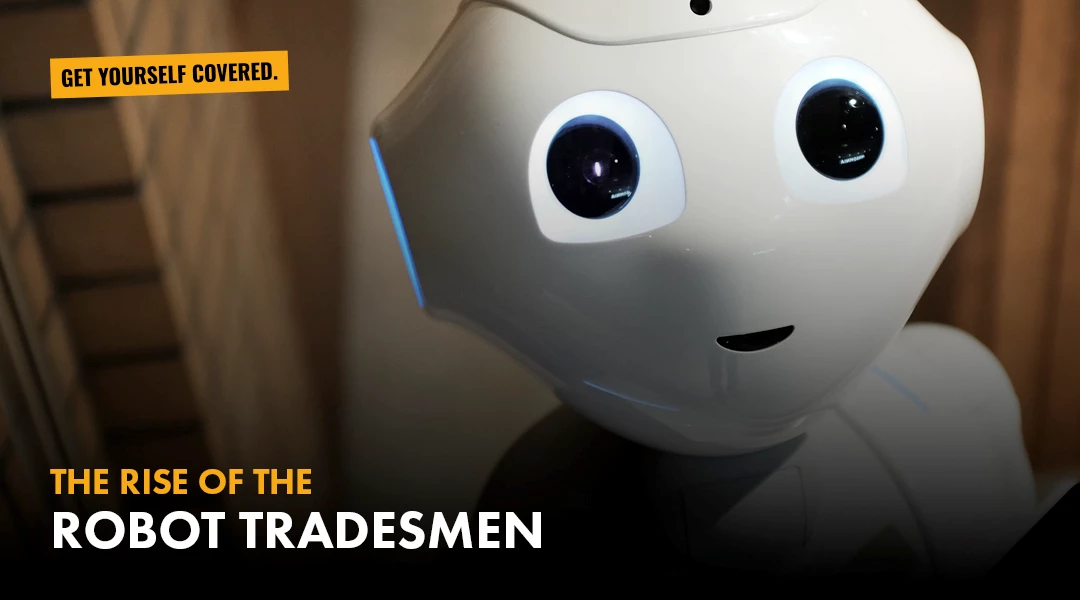 Having a robot to lay bricks through the night for example would result in jobs being completed and worked upon 24 hours a day. Whilst the speed of them is questionable, they also don't tire, so over a 24 hour period a robot would lay more bricks than a human but over a much shorter period of time, a human would lay more bricks than a robot. I've seen you in those brick laying competitions. Day rate? I don't think so!
Bricklaying, however, takes its toll on the body. It's tiring over a long period of time and injuries and health issues often come from it so whilst the likelihood is that brick laying robots won't cost you your job it may well be that workers will have to get used to working alongside machinery and that elements of the traditional bricklaying job may change.
Seen anything a bit mad on site or in the industry that you want us to write about? Drop us a message and we'll see what we can do!