Gas Safe Register - Why It's Important
For anyone working within the Heating sector or involved in Gas Fitting/Heating Engineering, you will all have heard of the Gas Safe Register. But what is a Gas Safe Registered Engineer? And why is it important to be Gas Safe Registered? Let's take a look.
What is the Gas Safe Register?
The Gas Safe Register is the official register of legally qualified gas engineers. Previously the Corgi registration, this list of heating engineers acts as a list showing gas engineers who are legally qualified to undertake work on gas appliances (boilers/kitchen stoves etc.).
You can visit the Gas Safe Register and access a list of it's members here.
There are over 120,000 registered Gas Safe engineers in the UK, and all can be found via the register, and all have a unique 7-digit Gas Safe licence number as part of their Gas Safe ID card.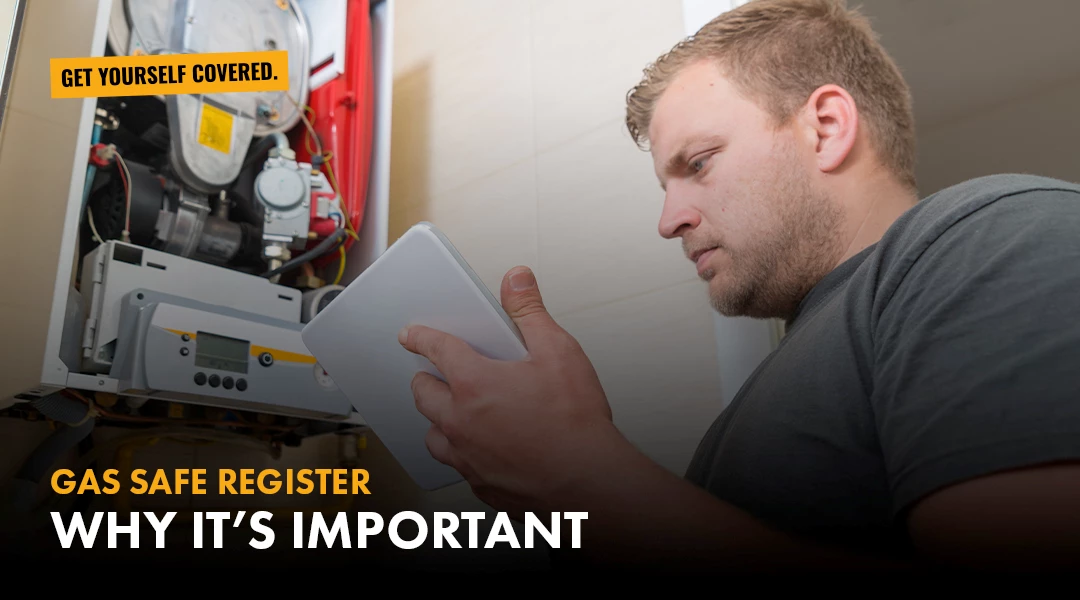 What does the Gas Safety Register Do?
As well as providing a list of all UK registered fully qualified Gas and Heating Engineers, the Gas Safety Register undertakes inspections and regularly monitors Gas Safe businesses to ensure compliance of the Safety Register. The Register also provides investigations into complaints against the safety of registered businesses to ensure compliance and safety. The Gas Safety Register strives to ensure that all businesses that are Gas Safety Registered are operating in a compliant and safe manner.
How do you become Gas Safe Registered?
To become Gas Safe Registered businesses must undergo training from approved training centres and obtain the proper accreditation. There are on-site tests and assessments that are also required to be monitored to obtain the sufficient qualifications necessary to become Gas Safe Registered.
Rhino Trade Insurance works closely with thousands of Gas Safe Registered heating engineers providing low cost Liability Insurance at market leading rates. We work with Sterling Training & Assessments who offer the training and accreditation required for people in the trade to get the proper qualifications to become Gas Safe Registered, providing information manuals, insurance FAQs and exclusive discounts to their members.
We also partner with Gas App UK, the country's most popular app for Heating Engineers. Gas App offer thousands of manuals and MIs, invoicing and quoting software, digital forms, a toolbox of digital benefits and much, much more. Through our partnership with Gas App we have ensured the compliance of over a thousand Gas Safe Registered Heating Engineers and offer unbelievable rates on their business insurance.