How Lockdown 3 Affects the Trades
Lockdown 3.0
With the latest lockdown measures the most sever since March and following on from an already difficult 12 months, the announcement made by Johnson on Monday night brought a collective sigh of grief from us all.
Tradesmen and women across the country have had to adapt to these measures, and we will strive to ensure that we are supporting our clients throughout another turbulent few months.
In the survey we ran in December to a segment of our customers, 24% of them said that they don't expect their business to survive should we go into a third lockdown, as picked up on in the Heating, Ventilation and Plumbing Magazine.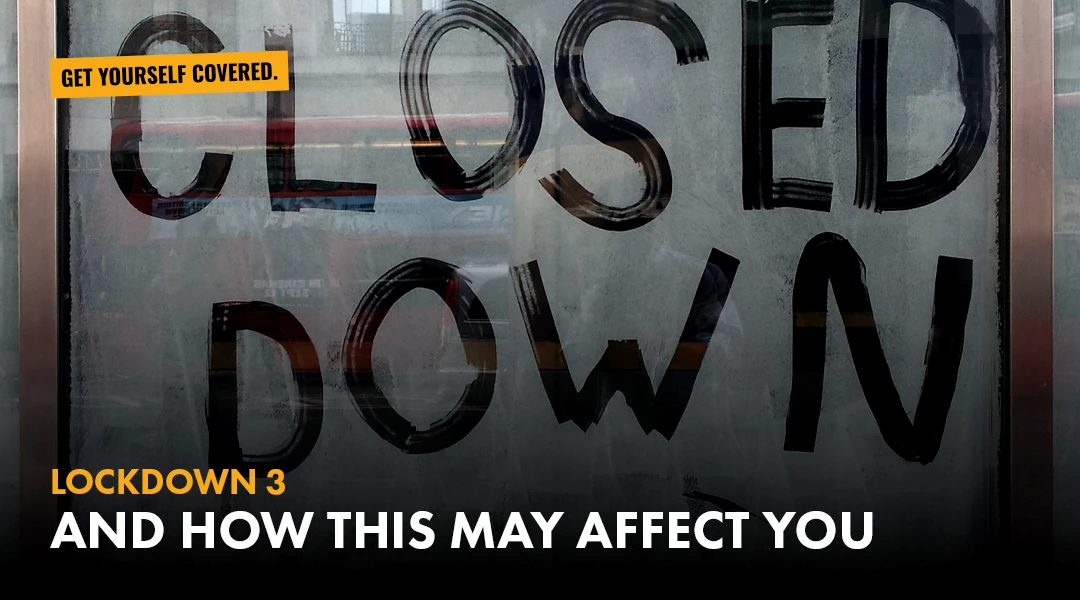 Financial Rescue Package
With businesses up and down the country doing their best to cope with these measures, one major advantage for tradespeople this time round is that they are still allowed to enter customers properties to carry out scheduled work. It remains to be seen whether the demand for work on homes continues in its recent rise given that we are now approaching 12 months of this crisis. If work does dry up however, the government have announced their latest financial rescue packages.
Retail and hospitality are the sectors that benefit mostly from the grants with businesses able to receive up to £9000 to keep them ticking over until April.
Trades people can benefit from the £594 million fund allocated to local councils. This fund is there to help businesses who do not fall under the retail, hospitality, or leisure sectors.
It is expected that the budget in early March would provide a more comprehensive package of economic support.
Our Commercial Director, Troy Stevens had the following to say: "Another lockdown is the last thing tradespeople want, particularly those who work for themselves - after all; when you're self-employed, if you aren't working, you aren't earning.
"And while construction sites have been given the green light to stay open, many other self-employed tradespeople who carry out work at customer's homes will see demand for their services fall off a cliff. With the gaps in the government's coronavirus support well documented, it's no wonder that tradespeople - whether builders, electricians, or plumbers - are preparing themselves for the worst.
"In such uncertain times, protecting your business from other threats - ones that are manageable - is more important than ever. Whether it's insurance to offer peace of mind or making sure of tax compliance, now's the time for every self-employed tradesperson to assess all of the risks they encounter."