The Best Radio Stations For Tradesmen On-Site
Come one, come all. Picture the scene, you are sitting with the family on Christmas morning, and they present you with a wrapped gift. You peel off the paper and find they have collected their pocket money to get you a brand-spanking-new radio for work! AMAZING! Now, this isn't something groundbreaking. You'll have had a radio on-site before, but as the season of giving is almost upon up, we thought we'd let you in on the best radio stations to listen to whilst on the tools. 
Radio killed the video star…
There's so much choice out there when it comes to what to listen to at work. We've mentioned how you can listen to some of our favourite podcasts. But today, we are focusing on the radio and usually, what you listen to almost always comes down to taste. 
TalkSport 
One of the absolute favourites for anyone working in the trade is TalkSport. Filled with ex-pros, old club owners, famous tv presenters and much more. You can expect to hear lots of debate on whatever is going on in Football, Boxing, Tennis, Rugby and more. A personal favourite of Phil's is 10-1 daily with Jim White and Simon Jordan. 
Planet Rock
Sometimes the site can feel a little lethargic and needs a kick up. That's where Planet Rock comes into the mix. Banging out classics anywhere from Guns n Roses, ACDC, Metallica and The Eagles. If you want the best of the rock gods gracing your radio (that should be turned to 11 - Spinal Tap reference). Get your air guitars out now and check it out on your next job: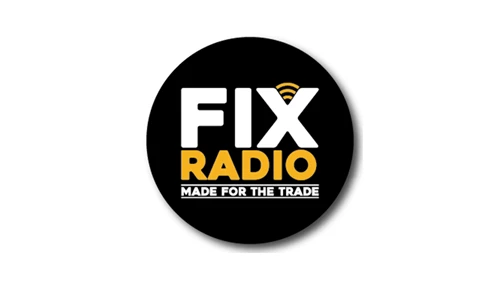 Fix Radio 
As a tradesman or woman in the UK, you can't be working on a job without tuning into our friends over at FixRadio. For anyone that loves the trade, they have radio shows that cover it all - building, electrics, plumbing, carpentry, painting and decorating, plastering and more! Once you give each show a listen, you can't stop. The presenters all share hilarious stories on the tools whilst chatting about different types of work, trade techniques and more.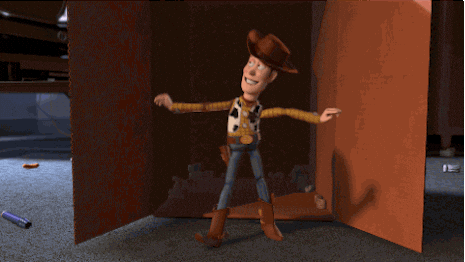 Absolute Radio Country
For those of you who fancy living in Texas, we got you covered with CountryFM. The site can get a little stale every now and then, so it's great to throw on a little Achy Breaky Heart. It's guaranteed that listening to a bit of country every week will get the lads and lasses on-site shaking their tassels and clicking their boots! Yeeee-hawwwww!
LBC News / TalkRadio
Here's our usual curveball. There's always one on-site who loves a bit of the news, politics and what's going on with our country and beyond. That's why we've included two of the most popular shows for this. LBC and TalkRadio are filled with top-class presenters who have their fingers on the pulse regarding what's happening in the news. Whether that's debates over supply chains, price increases on goods, breaking political news or whatever it may be. These stations have you covered. Just don't listen for too long otherwise, your site may start to replicate the houses of parliament. ORDER!
Kiss Dance
We've found that a lot of the chaps on-site either love a bit of classic rock music or Ibiza style dance tunes. Kiss Dance has you covered for the latter. If you grew up in the '90s and love a bit of hacienda-style rave music, then this is the one. We've seen plenty of brickies bopping along whilst laying the foundations to this station. 
That's a wrap!
That's a wrap. We hope you enjoy trying a few new radio stations out. Sometimes listening to the same station's day-in, day-out can get a little mundane and boring. So it's good to freshen things up every once in a while! 
Should you be a tradesperson looking for cover, why not contact us now. We cater for all trades and offer the best cover at the most competitive rates - Give us a call or fill out our online quote now. 
---