The Different Personalities You Meet On-Site
We all know that working in the trades, you come across a variety of characters. It can sometimes be like something from a Monty Python sketch. Now we aren't here to throw shade on anyone. We love all the stories that come out of the building sites. Whether you've worked with a proper, knees up, Jack-the-lad or classic old school chippy. Everyone you come across on-site will be a character. So today, we at Rhino Trade Insurance are sharing our favourite's. Can you guess which one you are?
Trade Personality Types Found On-Site
The Jack-The-Lad
You know this type, the one who always comes in smelling of Paco Rabanne, bigging up how smashed they were at the weekend and how many people they 'got with'. What's amusing about this personality is they aren't bad at their job either usually. Still, the others on-site always can sense their nonsense. They'll usually tell you about their holiday's abroad in the summer and how they knew the promoter in Ibiza (think Jay off The Inbetweeners). 
The other trades around them will inevitably always wind this personality up, sensing every story they will have some experience of doing. Deep down, they are harmless and generally a lovely lad or lady, so it's all happy days.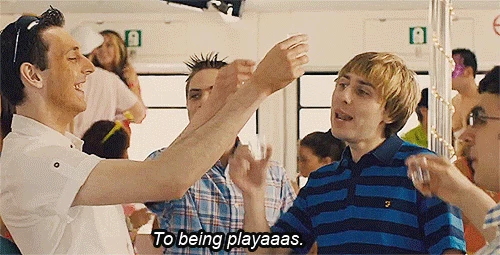 The Gormless One
There's always one. Usually, it's the young apprentice who doesn't know his backside from his elbow. The type you could ask to make you a brew and tell him that the kettle is voice recognition, and you'll hear him shouting "BOIL, BOIL". 
Every site has this personality, and they bring so much joy. Sadly, everyone laughs at them and takes the mick. You can try and have a conversation with them but get nothing back, most likely a one-word answer. After sending them to the trade merchants with a list that includes tartan paint, a left-handed screwdriver and elbow grease. They generally wake up, smell the coffee, and become great workers. It's all part of the initiation, really. 
The Old School 
Ah, this is a personal favourite. The Old School are those older folks who were taught the 'proper' way to do their trade - you know, like watching Fred Dibnah explaining the old way of doing things on TV.
They take their time to perfect the job at hand with the utmost precision. They are so knowledgeable, willing to help anyone that wants to learn and have the utmost patience, something the kids these days don't have down to that pesky Tik Tok! The Old School are sadly a dying breed, so we have to learn as much as we can from them; otherwise, those old, tried and tested ways will go with them.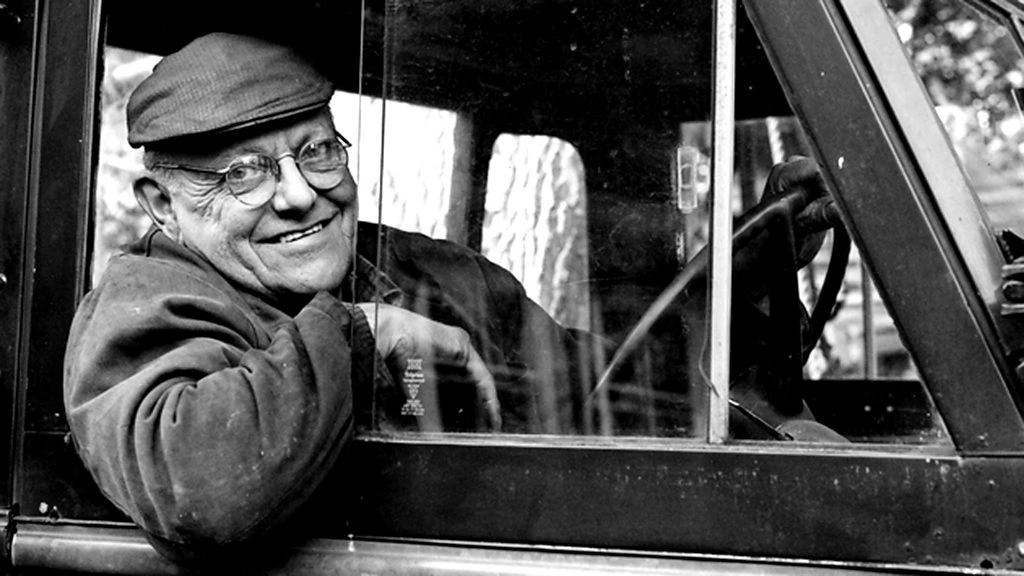 The Billy Bulls***er 
Every tradesman or woman has a story about working on a site or job with this personality type. The ever-present 'Billy Bulls***er'. Now, this type isn't too dissimilar to the Jack-The-Lad type. However, there are subtle differences that make this its own category. 
You come across many people in the trades, and this one usually has been there, done it all and not got the t-shirt to prove it. They will be a 30-year-old bricklayer with 25 years experience in plumbing, 40 years experience in woodworking and have a sponsorship deal with Milwaukee tools (i.e. they went and bought the job lot). 
The Know-It-All
We love the know-it-all, really. The name comes across as unfavourable, but there's always the one tradesman on-site that really knows their stuff - about practically everything (Kind of like Sherlock Holmes). You know, that type who you just shout over to help with anything, and they have the answer. It could be an electrician on-site, but you'll be asking him how to hang a window, where to get the best mortar mix or how to fix a hot and cold system. 
We've never quite worked out how these tradesmen or women always know their stuff. Still, we reckon it's a good mix of YouTube videos, growing up in a family of trades and some Harry Potter style sorcery. It's the only thing to explain it.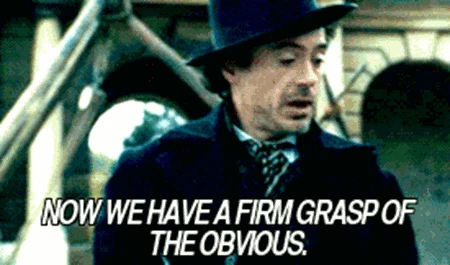 Which one are you?
That's your lot for personalities we know and love on trade sites. Have we missed any major one's out? Let us know! We take no real favourites when it comes to the trades and what personality you are so feel free to drop any weird and wonderful experiences you've seen on our social media comments. 
We just want to make sure you're covered and protected should the worst happen. If you're considering some form of insurance for your job, we cover most trades going. So if you need Tool insurance, Indemnity Insurance or our fan favourite - Public Liability Insurance. Give one of our experts a call or get a quote in 60 seconds. 
---