WHAT IS PUBLIC LIABILITY INSURANCE?
PUBLIC LIABILITY FAQ
We at Rhino Trade Insurance speak to tradespeople and businesses every day about their insurance requirements and what is required to be compliant and safe in the workplace. Whether you work on site, operate from a workspace or at client homes, it is vital that you have the right level of cover in place.
Whether you are newly self-employed or a veteran tradesman, it is still important to consider what insurance you have in place for your business. The most common form of trade insurance is Public Liability Insurance. We have broken down some of the most frequently asked questions when it comes to Liability Cover.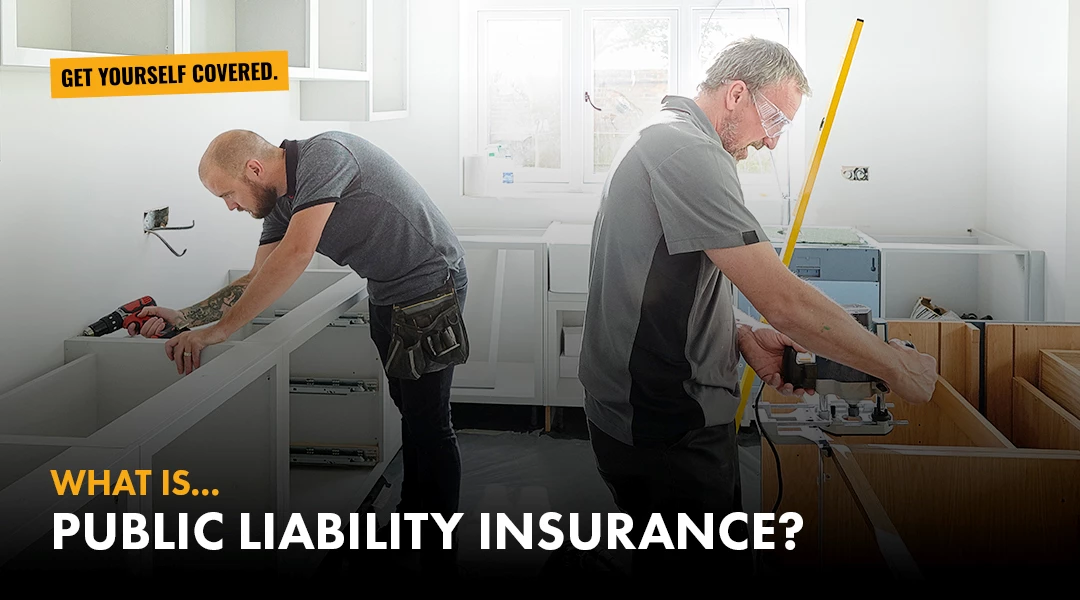 WHAT TYPE OF POLICY IS PUBLIC LIABILITY INSURANCE?
Public Liability Insurance is a policy designed to cover the costs of 3rd party damage to property, and provide compensation in the event of your business being liable for the injury/death to members of the public due to error or negligence in your line of work.
DO I NEED PUBLIC LIABILITY INSURANCE?
Although Public Liability Insurance is not a legal requirement, there are certain accreditations that stipulate liability cover as mandatory. It is also common that some clients state that to work on their contracts, proof of liability insurance must first be shown.
HOW MANY INDIVIDUALS DOES IT COVER?
You can decide how many manual workers are covered by the policy up to 7 workers (more is available on referral). 50 days cover is included for temporary labour employees, but if they were to work for you for any more than 50 days, you would need to reflect this in the number of manual workers covered.
WHO DO YOU COVER?
We cover – Sole traders, Partnerships and Limited Companies with no more than 7 manual employees and with a turnover of no more than £2,000,000.
WHAT IS EMPLOYERS LIABILITY INSURANCE?
Employers Liability is designed to cover you and the business for compensation costs if an employee becomes ill or injured because of the work they do.
DO I NEED EMPLOYERS LIABILITY INSURANCE?
Although we cannot tell you what insurance you need or don't need, note that it is a legal requirement for all businesses with any more than 1 individual who draws a salary to have Employers Liability Insurance in place.
WHAT IS THE EXCESS ON THE POLICY?
The excess on the Public Liability Insurance is £500 as standard, and there is £0 excess on the Employers Liability Insurance element.
If you have any further questions about Public Liability Insurance or are interested in taking out cover for your business, you can get a quote easily online or you can call/email our team directly on 0116 2437904 or info@rhinotradeinsurance.com respectively.
---