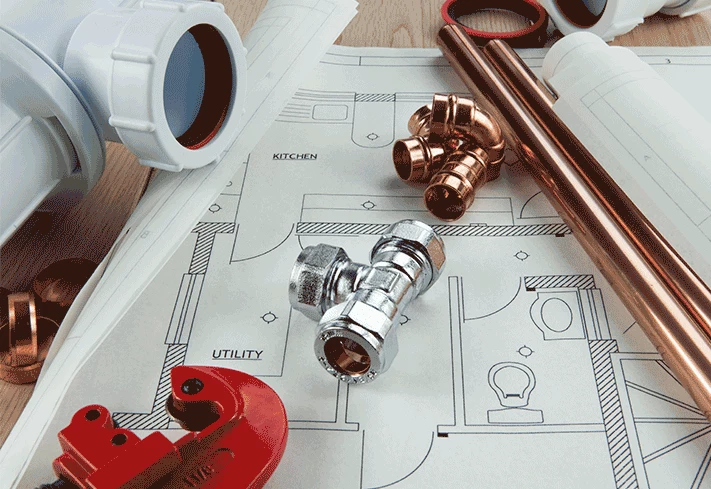 Professional Indemnity Insurance
---
PRICES FROM
£235.20
---
Professional Indemnity Insurance for gas engineers and fitters provides cover in instances where your professional advice or designs cause your client financial loss. If, because of the work you have performed, you are held responsible, then professional indemnity insurance will provide the right cover for your gas engineers business. We understand that to work on boilers and central heating you must be fully qualified, but accidents can happen. We at Rhino urge anyone operating as a gas engineer to get you and your business covered.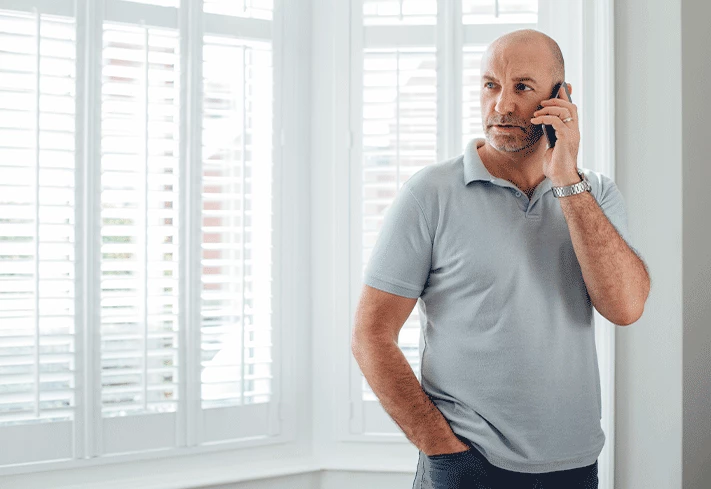 Legal Expenses Insurance
---
PRICES FROM
£77.28
---
Having legal expenses insurance in place means that you are covered against a range of legal risks and disputes. Legal insurance for gas engineers provides cover of up to £50,000 in the event of having to make a legal claim against a third party, or defending a legal claim made against your business. Rhino's legal expenses insurance also provides cover for the policyholder in the event that they are called up for jury duty and experience a loss of earnings as a result. Handy!